Welcome to Language Simplified!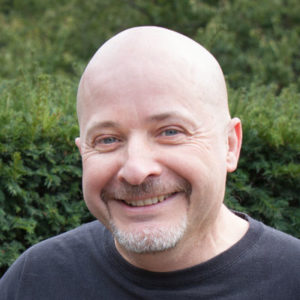 My name is Mike Dean. I've been providing writing and editing services for over 25 years in various roles in the private and public sectors, and on a freelance basis. I've been based in Berlin, Germany, since 2013. Previously, I was in Italy for just over 8 years (Padua and Rome), after leaving the UK to work abroad in 2005.
I offer editing, proofreading, writing, business development, translation (Italian to English), and also photographic services. I can work with you to define your requirements and to ensure that your project is within budget and deadlines can be met.
Please contact me to discuss your requirements using the form below or via email.
Telephone: +49 176 826 98388
E-mail: mike@languagesimplified.com