Welcome to Language Simplified!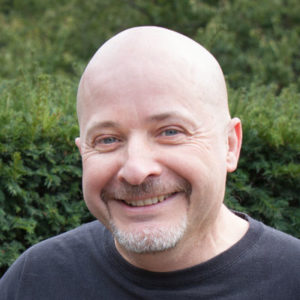 My name is Mike Dean. I've been providing writing and editing services for over 25 years in various roles in the private and public sectors, and on a freelance basis. I've been based in Berlin, Germany, since 2013. Previously, I was in Italy for just over 8 years (Padua and Rome), after leaving the UK to work abroad in 2005.
I offer editing, proofreading, writing, business development, translation (Italian to English), and also photographic services. I can work with you to define your requirements and to ensure that your project is within budget and deadlines can be met.
Please contact me to discuss your requirements using the form below or via email.
Telephone: +49 176 826 98388
E-mail: mike@languagesimplified.com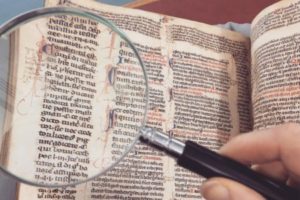 I'll work with you to ensure you deliver the right words in the right way. It doesn't matter how long your text is –a few sentences or paragraphs, your thesis, an article, or a book – you need it to be clear, concise, grammatically correct, and suitable for your target audience. I work in both British and American English on a regular basis. If you have an in-house style guide to conform to, or you prefer to use CMS, APA, Oxford, Guardian, or other style guides, your requirements can also be accommodated.
My experience in editing and proofreading includes working on the following document types: novels, articles, theses, medical and sociology papers, magazines, psychology research papers, bid documents, training manuals, technical manuals, advertising and marketing materials, and audiobooks.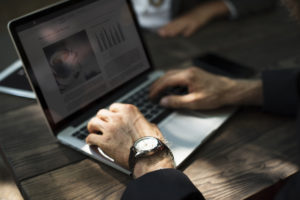 I've been translating since 2006. I translate from Italian > English only. Rates depend on the type of work requested and the urgency of the work. Please contact me using the form below for a no-obligation quote.
My translation experience includes articles, medical research, novels, non-fiction books, museum and gallery guide books, marketing materials, websites. My localisation work includes software and apps for project management, asset/site management and maintenance, accessibility software.
Whatever your writing needs, contact me for a no-obligation quote.
I've been a monthly columnist for an international magazine for over 10 years where I write about charitable works around the globe. My writing experience also includes writing reviews of role-playing games and modules for various magazines, writing blogs on people in Rome and the emerging music scene in Italy, software release notes, software manuals, training materials, bid documents, and marketing and sales materials. I was previously the owner, editor, and main content writer for a What's On guide to West Yorkshire.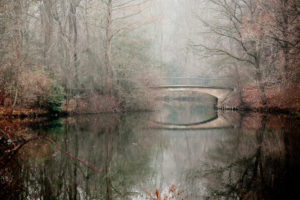 I'm a freelance photographer providing photoshoots and event photography - including conferences, seminars, live music events, theatre, and even the occasional wedding.
You can find details of my work at photosbymikedean.com
"Our software had moved on since the last time we had had the manual translated. We needed sections to be written to cover new functionality, and older sections revised to take into account changes. The project was managed professionally off-site with weekly meetings to discuss software functionality and any queries which had arisen. We were very satisfied with the results and renewed the contract several times." FZ, Software Company, Padova, Italy.
"I worked with Mike at Steria undertaking several pre-sales campaigns, developing documents and engaging prospective clients. I found him to be hardworking and innovative. I can see that his experience has taken him to new avenues and his skills, in the use of the English language, has opened up opportunities. I found Mike easy to work with and I wish him every success in his business development." IF, Senior Project Manager.